TX601 Magnetic Rower Machine Rowing Machine Gym Equipment Exercises
TX601 Magnetic Rower Machine Gym Equipment Exercises
△ Product Size: 1850*510*735mm
△ Packing Size: 1205*545mm*690mm, 0.45CBM
△ Resistance Regulation: Magnetic Control, 10 Shifts
△ Packing: Carton Box
△ Max Weight: 150kg
△ Net Weight: 37kg
△ Gross Weight: 43kg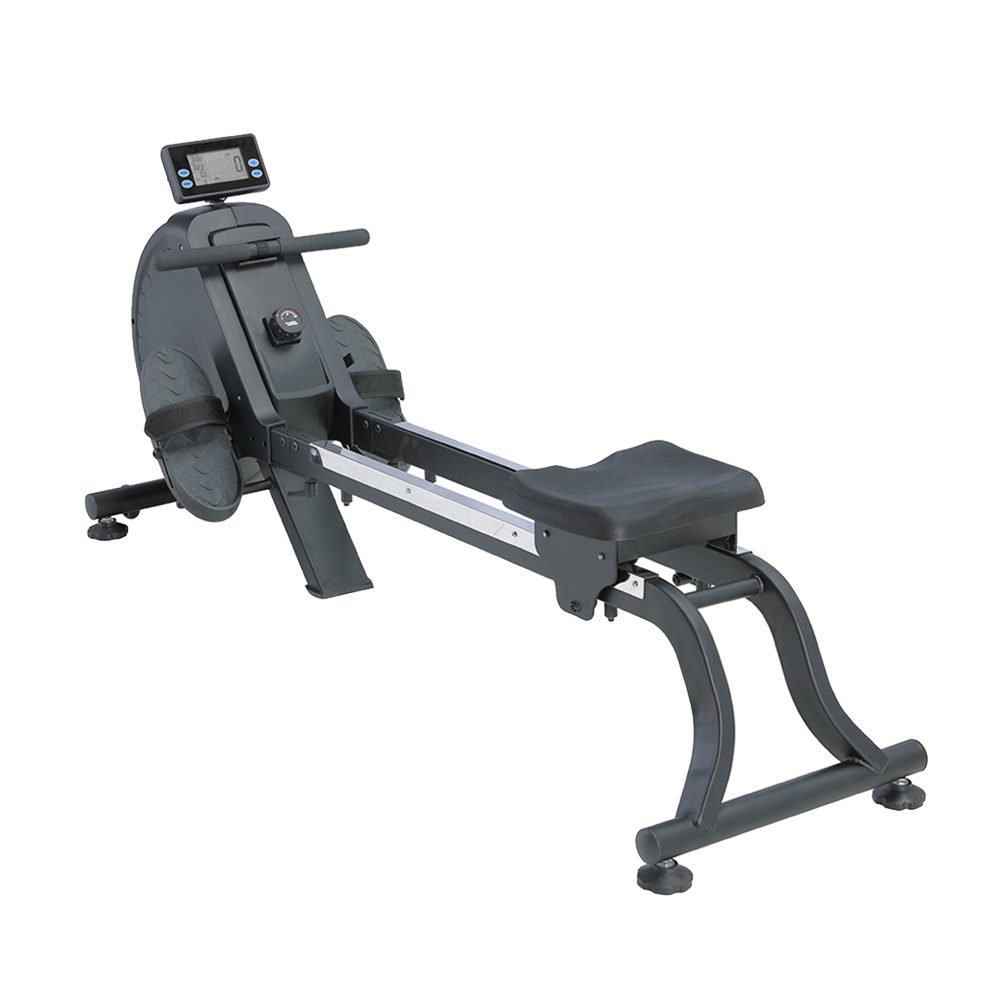 https://wa.me/message/BR4JW7QO3A73A1
#waterrower #waterrowermachine #waterrowers #rowingmachine #rowermachine #waterrowing #foldingwaterrower #rowing #fullbodyworkout
If you are looking for a rowing machine to use at home, look no further. Shop here:
TX615 Household Joysong Water Resistance Wood Folding Smart Water Rower Machine Portable Rowing Machine
TX601 Magnetic Rower Machine Gym Equipment Exercises
△ Product Size: 1850*510*735mm
△ Packing Size: 1205*545mm*690mm, 0.45CBM
△ Resistance Regulation: Magnetic Control, 10 Shifts
△ Packing: Carton Box
△ Max Weight: 150kg
△ Net Weight: 37kg
△ Gross Weight: 43kg
What is the Benefits of A Rowing Machine?
Rowing is a total-body workout.
It's good for people of all fitness levels to try.
It's low impact.
It can be meditative.
It's great for your heart and lungs.
It builds power and endurance.
It's efficient
It's a great alternative to the treadmill or elliptical.
The machine is home workout-friendly.
https://wa.me/message/BR4JW7QO3A73A1
#waterrower #waterrowermachine #waterrowers #rowingmachine #rowermachine #waterrowing #foldingwaterrower #rowing #fullbodyworkout
If you are looking for a rowing machine to use at home, look no further. Shop here: