AO2 Straight Olympic Bars 2.2m 900LB Weight Lifting Bars Weighted Bars Fixed Barbell Bar best Factory
AO10 Straight Olympic Bars 2.2m 900LB Weight Lifting Bars Weighted Bars Fixed Barbell Bar best Factory
| | | |
| --- | --- | --- |
| | Name | 2.2m Straight Olympic Bars |
| | Place of Origin | Dezhou, China |
| | Brand | Tmax |
| | Model | AO2 |
| | Gender | Male |
| | Application | Gym use |
| | Length | 2200mm / 86.61″ |
| | Sleeve Length | 415mm/ 16.34″ |
| | Sleeve Diameter | 50mm/ 2″ |
| | Shaft Diameter | 28mm/ 1.1″ |
| | Flange Diameter | 30mm/ 1.18″ |
| | WeIght | 20kg/ 44lbs |
| | Knurl | 1.2mm -Balanced |
| | Shaft Coating | QPQ Black/Chrome Silver |
| | Max Load | 900LB |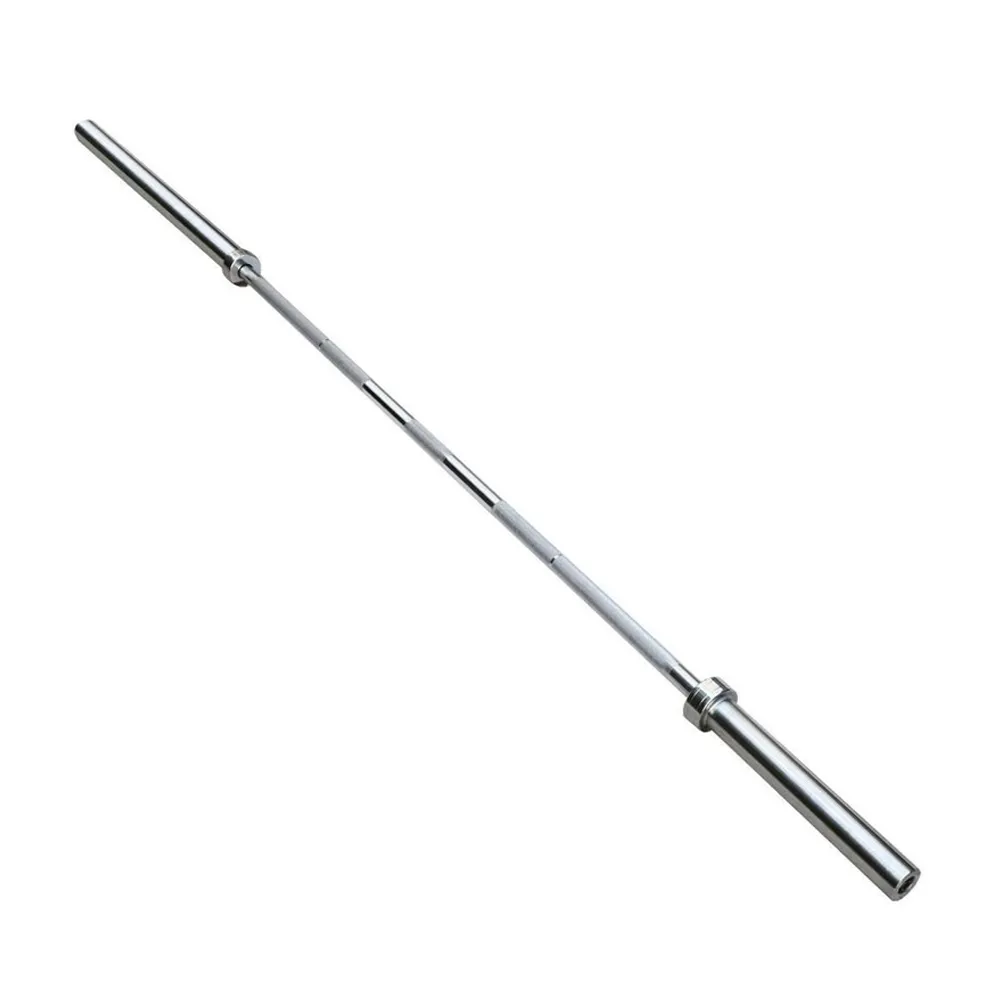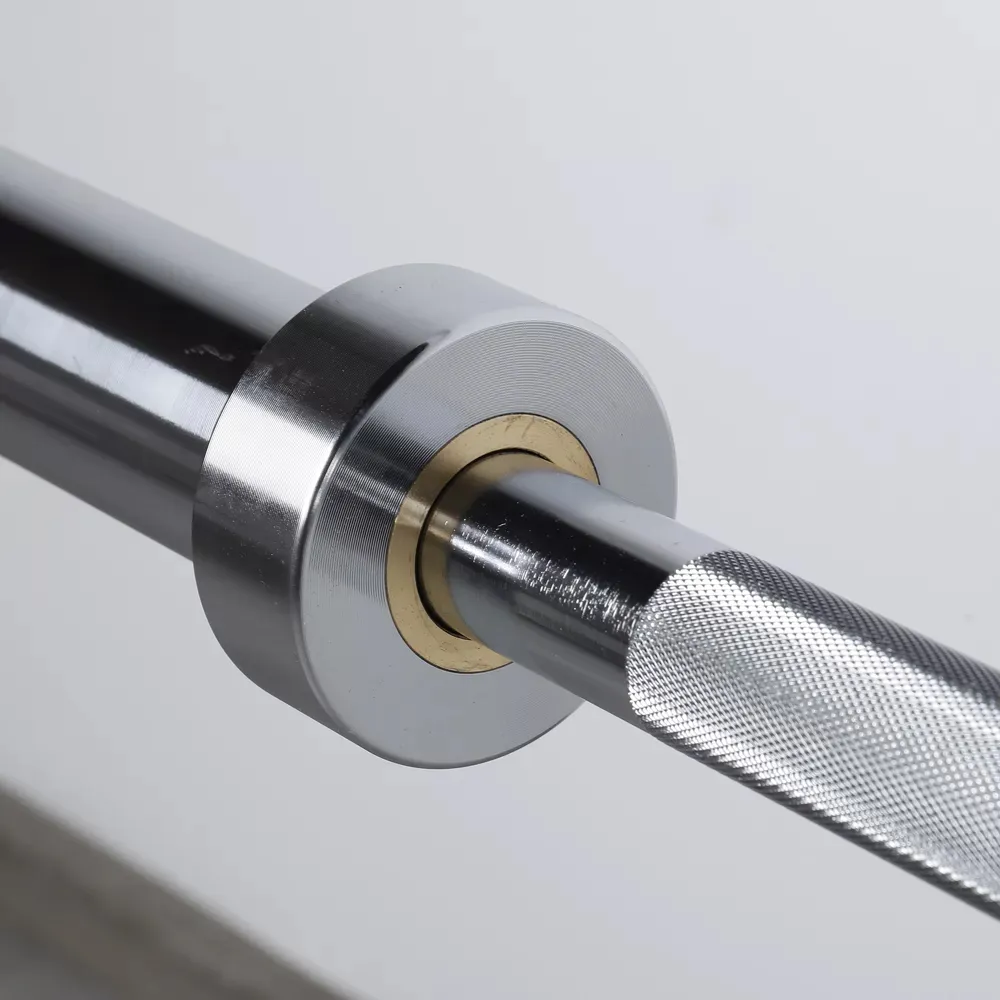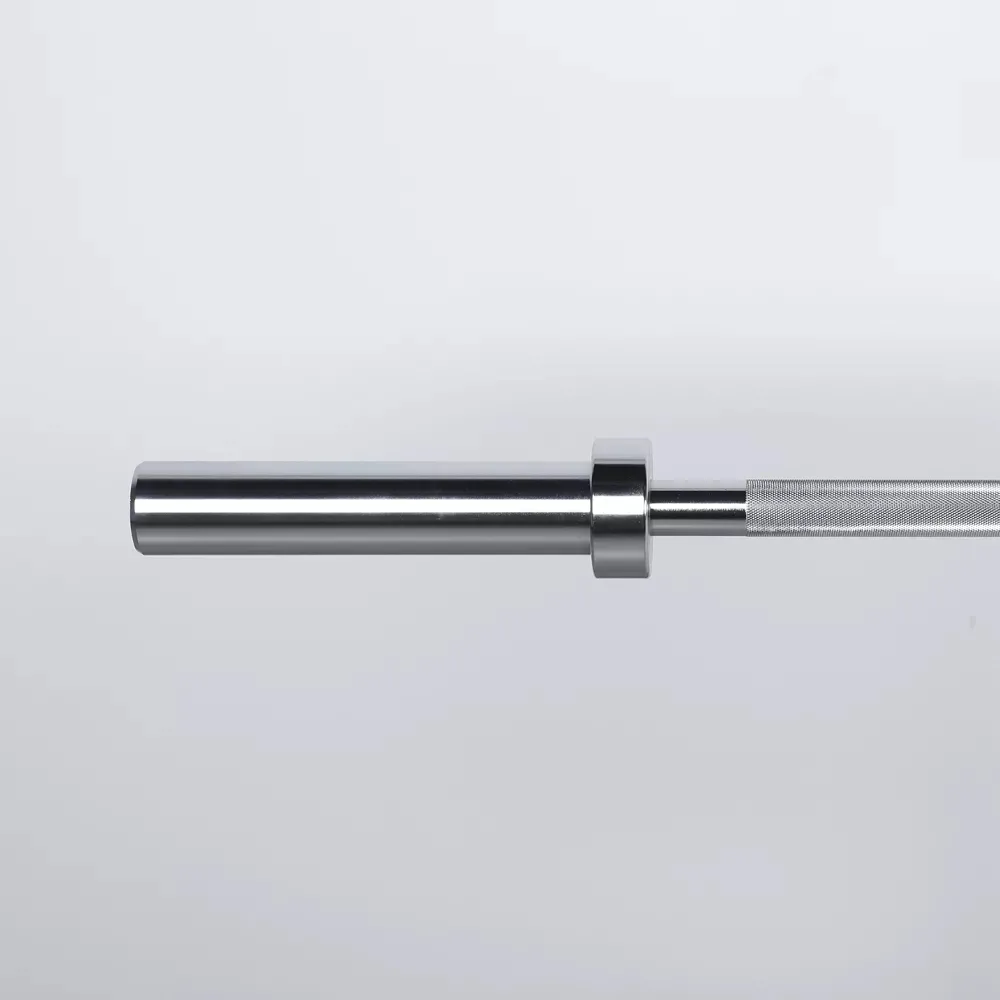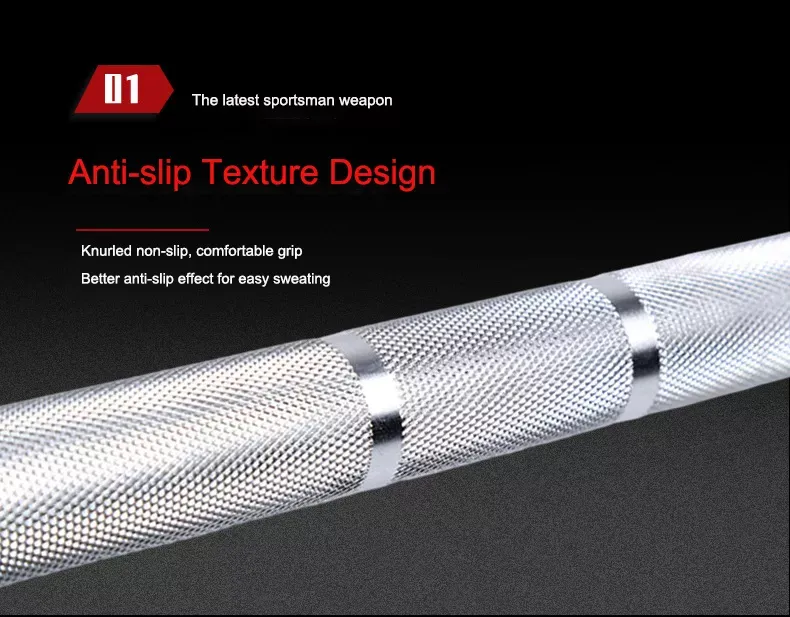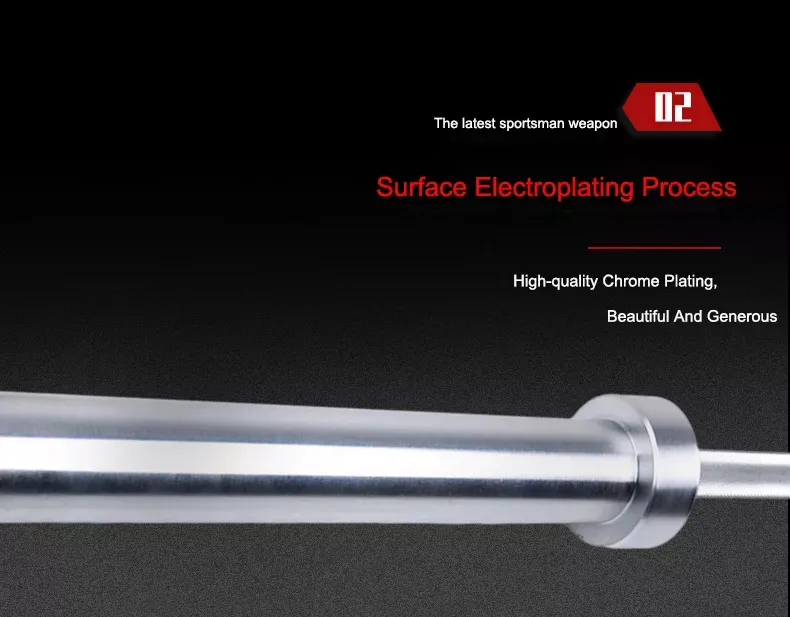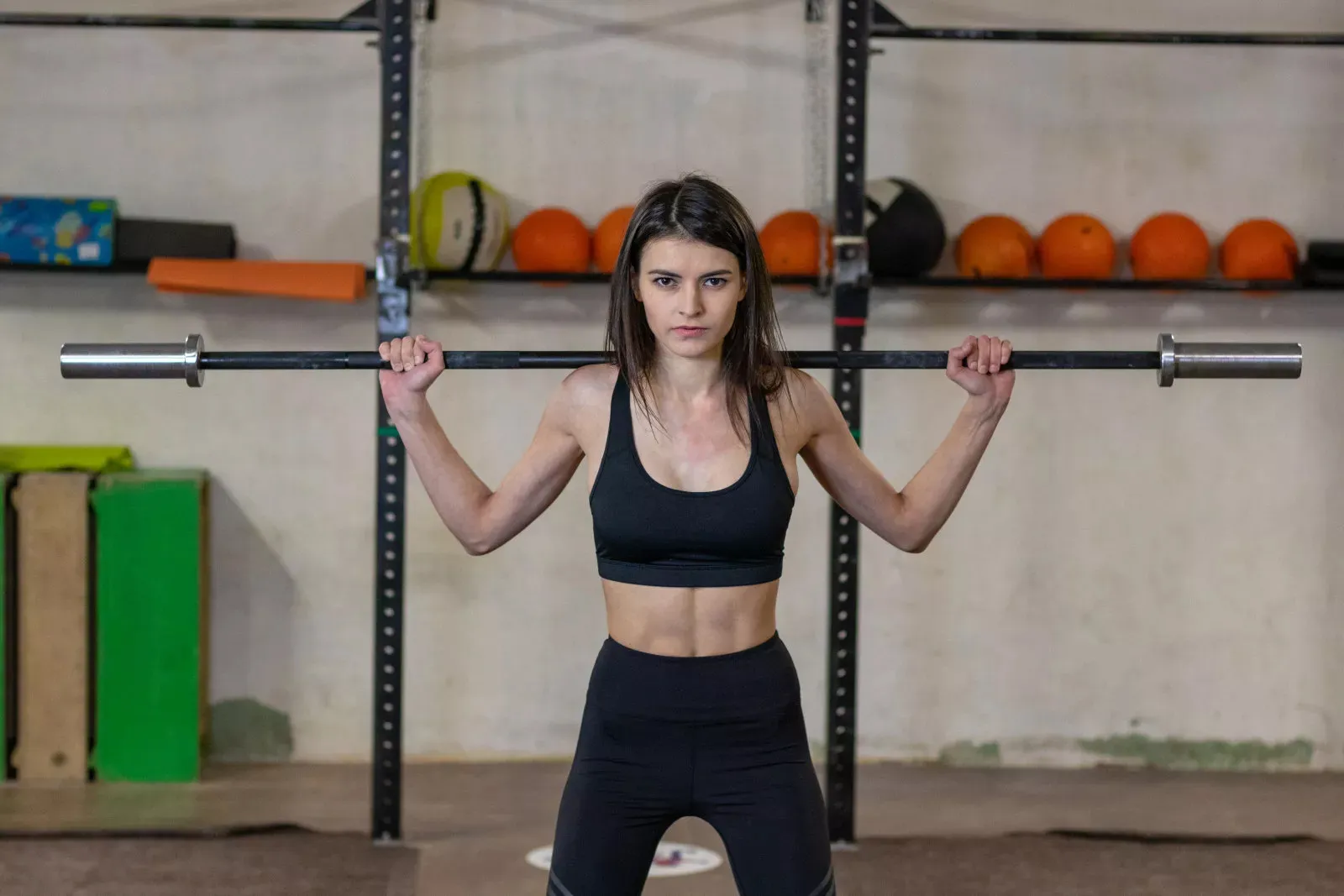 1) What are weighted olympic bars for?
A weighted bar is an excellent addition to your home gym. This exercise tool allows you to add weight to standard exercises such as squats and lunges and will enable you to perform strength moves such as bicep curls, chest presses, and shoulder presses.
2) Are women weighted bars good?
Weighted workout bars are particularly useful for those who want or need to exercise at home. They don't take up lots of space but can diversify fitness routines for anyone looking to shape and tone. Weighted workout bars also force the arms to be used together so that you're more stable if you have a weaker side.
AO2 Straight Olympic Bars 2.2m 900LB Weight Lifting Bars Weighted Bars Fixed Barbell Bar best Factory